Why We're Different
High Quality Ingredients.
Locally Sourced.
Affordable Pricing.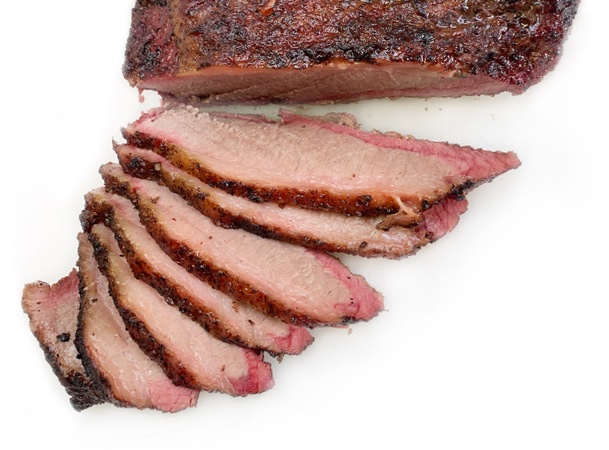 Our Guarantee
PRIME grade meats smoked low and slow for a mouth watering flavor. All of our meats are smoked to perfection over a combination of maple, hickory, and cherry.
We're an award winning, down-to-earth BBQ catering company located in Eastern Washington. We focus on a unique Washington style based on American/Southern BBQ. From our sauces to our rubs — every piece is unique to elevate your dining experience.
We're ready to support your next event. Get Estimate Now.